Some recreational projects
This is definitely not a comprehensive list of all my projects over the years. This is just a list of some projects that are documented. Also I like these projects. They are fun, they look good, and they are interesting.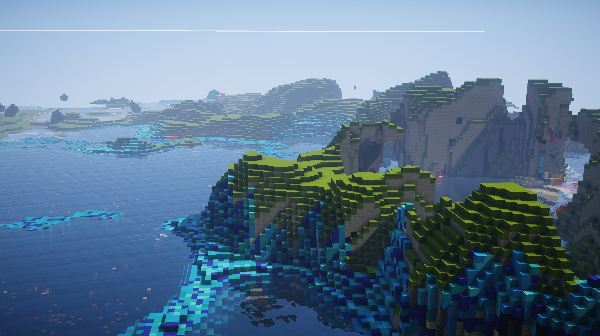 The Wool City Project
A freebuild project where players group together to build in a unique style.