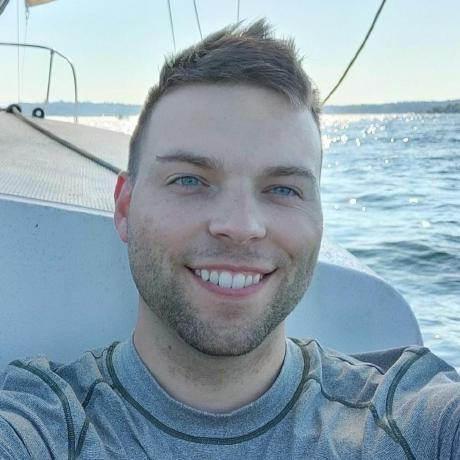 Taylor Love
Author and Developer
About the Project
It is my hope that you enjoy this program. I made this program as a proof of concept for creating high quality pixelart. This program provides a few viewing options to help you actually build the art in-game. You can also save to PNG or Schematic format. Most importantly. You can use the double layer mode which combines stained glass panels with newer Minecraft blocks to create an even larger color pallet.

Below this are a few more details you may find useful.


Like my work?
Buy me a pizza!
Visit the WoolCity project!

Follow me!



Taylor#7048